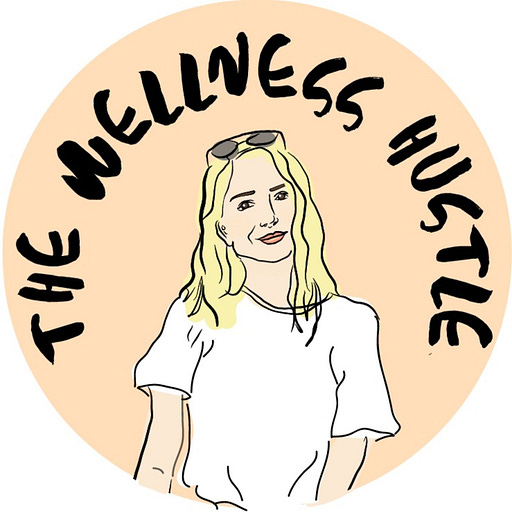 Jun 11, 2019 • 1HR 8M
#19 Creating a Podcast With a Purpose With Bobby Hobert
The Wellness Hustle is a weekly podcast empowering a shift in focus to what truly matters: ourselves. Work hard play hard isn't cutting it anymore; we've been focusing on the wrong hustle. Intended to inspire a true shift in your life, this podcast will cut through the wellness BS that's out there, chat with industry leaders, and have candid talks with real people who went through real struggles and how they overcame them. Real talks. Real advice. Real change.
Purpose in the Youth is a podcast focused on unfolding the stories of people who are passionate about what they do. Host Bobby Hobert aims to have conversations with people that have a strong sense of purpose in order to inspire his listeners to find the same in their life. 

On this week's episode we talk about:


Bobby realizing corporate America isn't for him and the steps he took after that

Why Bobby decided to focus on interviewing young entrepreneurs

How dedication can create something big 

The first steps for creating a podcast
You can follow Bobby and Purpose in the Youth over at:

Purpose in the Youth's Instagram
Bobby's Instagram
Facebook
YouTube
Website 
iTunes

Follow The Wellness Hustle Podcast & Kirstie at:

Instagram
Twitter
Website

Subscribe to TWH newsletter and have each week's episode sent straight to your inbox! 
Subscribe to Kirstie's writing newsletter for all her articles and weekly advice column.